Sophie Jaffe | Founder of Philosophie Superfoods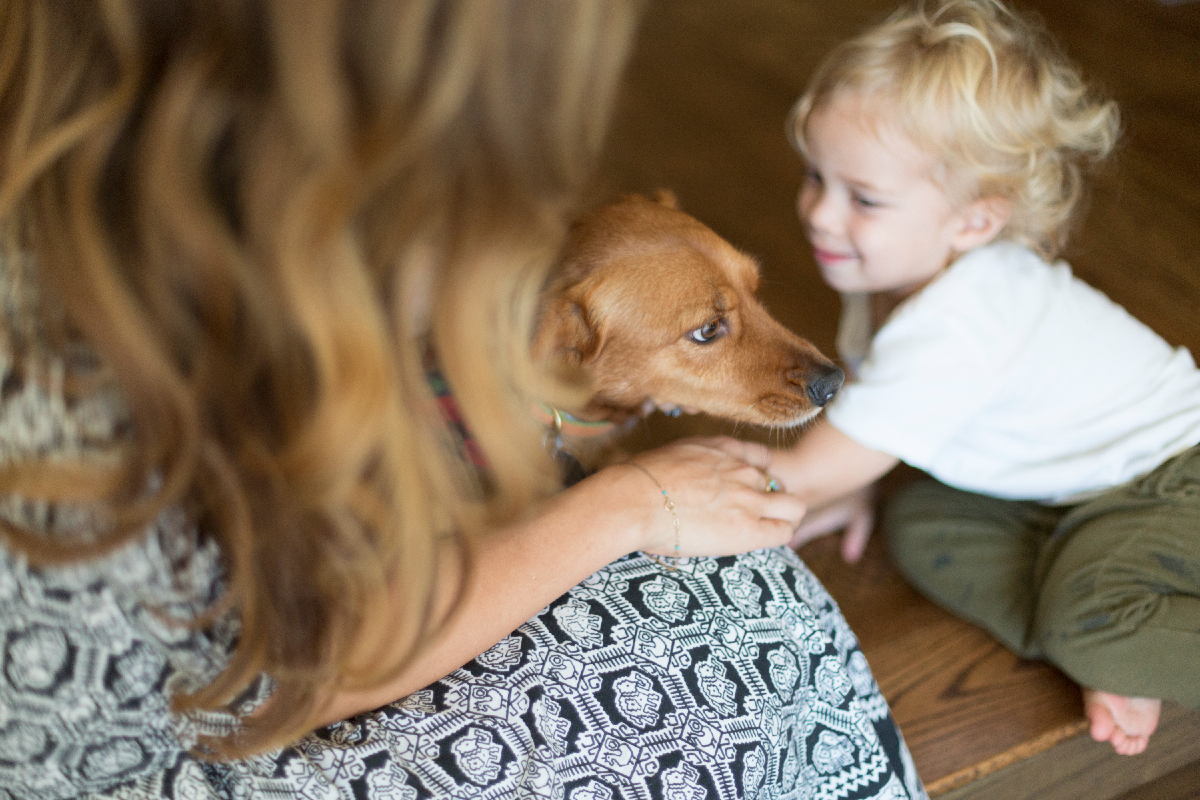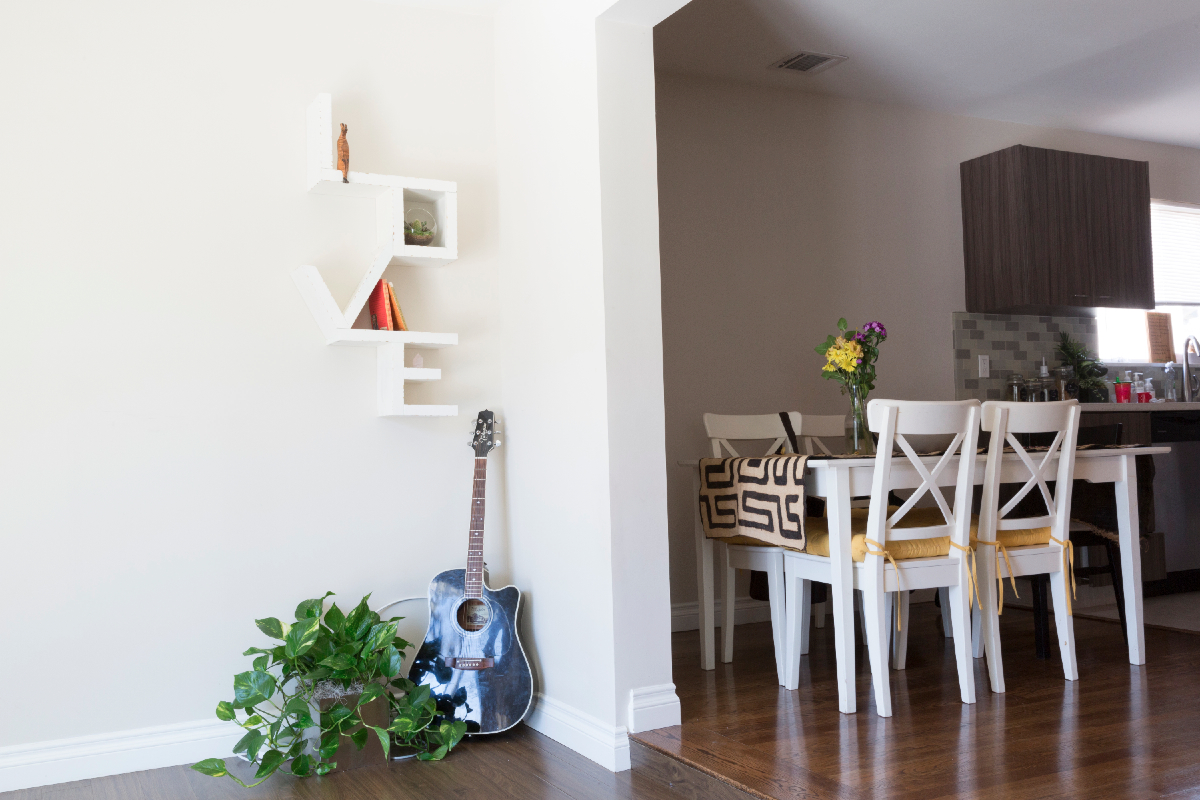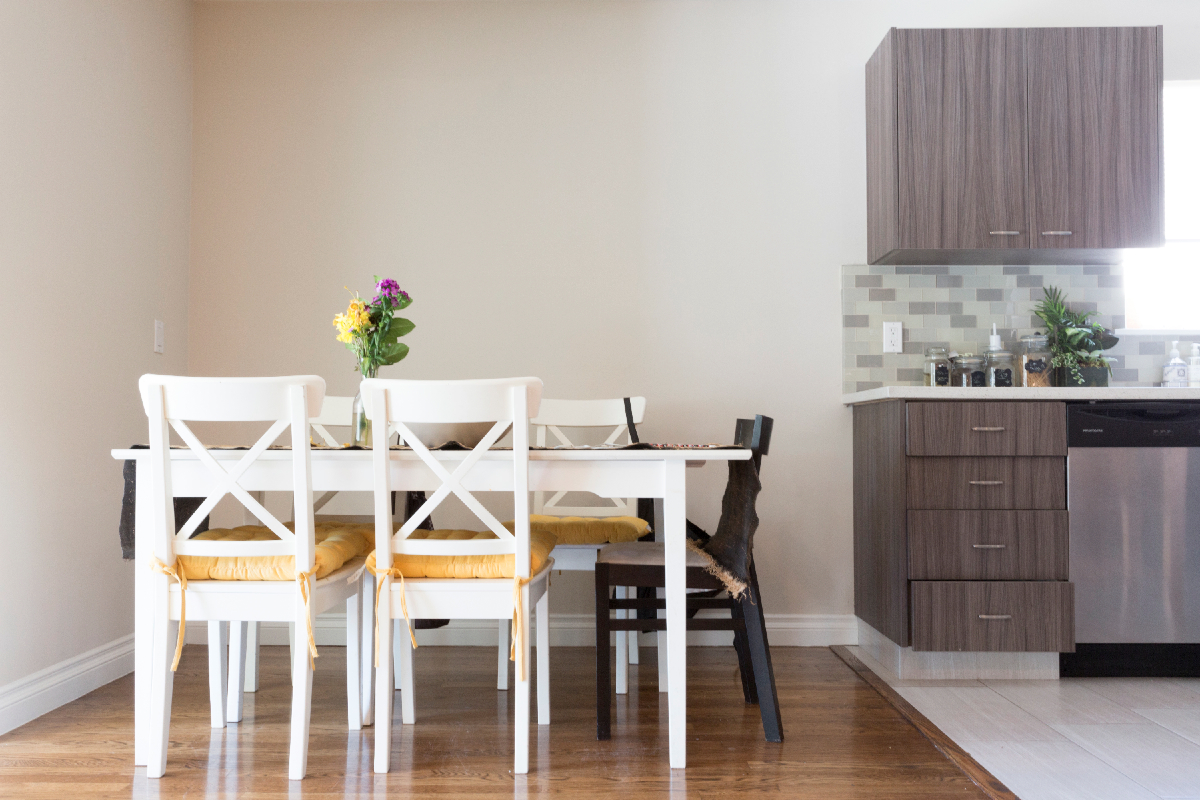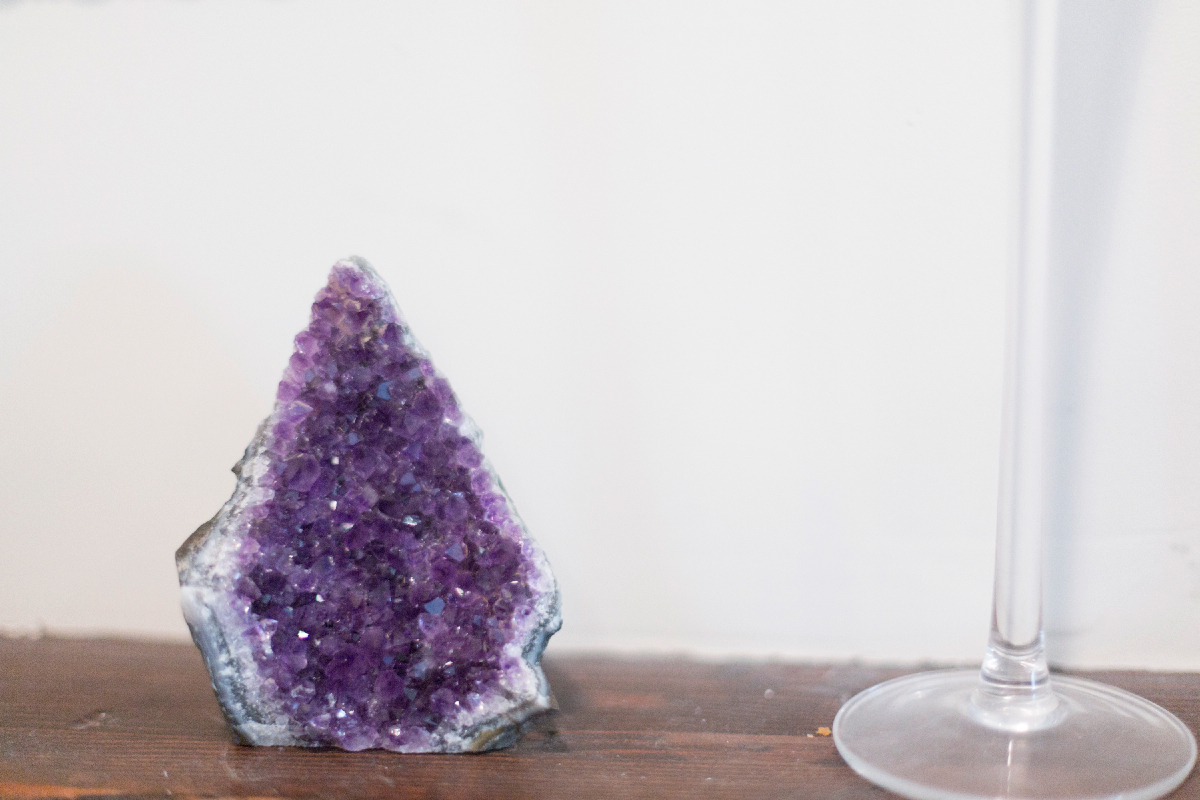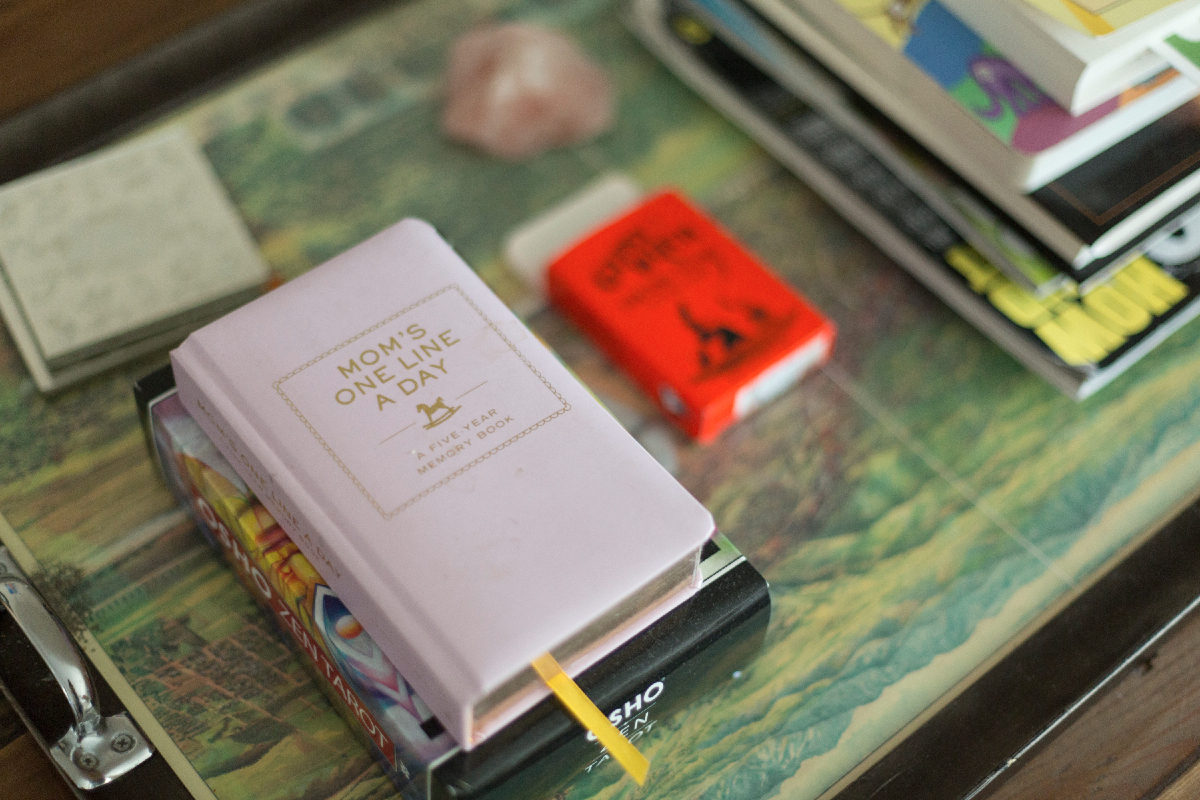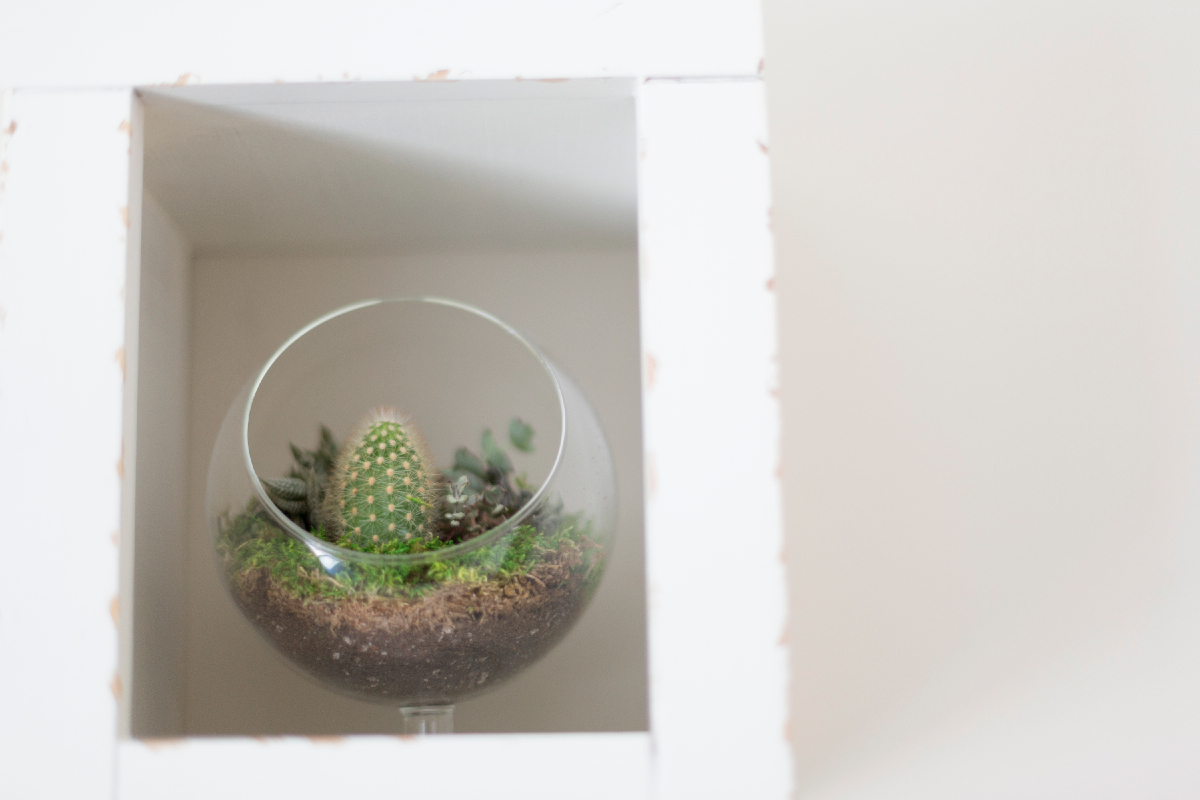 My holistic lifestyle is fairly simple, although it takes complete dedication.
When my healthy living is aligned with healthy eating, my natural beauty is bright and my body feels as though it is working at its most efficient and ideal. When my healthy living is off, my beauty and eating is off. It's a balancing act.
I grew up taking homeopathic medicines and medicating with natural remedies as the first mode of healing. This is the same way I help my own children heal—using natural remedies at first.
The days I feel the most beautiful are the ones when I'm in the most balance within my own life. The days when I connect with those I love, offer guidance, wisdom and intimately see others while letting myself be seen. The days when I spend most of it in nature soaking up the sun. The no makeup, sun kissed days. My hubby calls my feet "dirty hippie feet," and I feel like that's evidence of a good day.
I also try to meditate every day for at least 5-10 minutes, taking a few quiet moments for myself before the kids begin to stir or while they are both taking naps. I attempt to disconnect once a day from all electronics for at least an hour before I go to bed. I blast music—anything that makes me want to move—and I have a dance party with the kids or once they go to school, solo. I clean, I move, I feel in touch with my beautiful body and the way it moves.
I make a huge superfood smoothie filled with fruit, veggies, green leafy beauties, good fats, Chinese herbs, adaptogens and my Philosophie superfood protein powders. It's HUGE! I drink that as I check my emails, connect with social media and my Philosophie Team.
I try to sweat every single day. Sometimes it's as simple as a walk around the neighborhood with our dog and kiddos, going to the park or as intense as going to the gym and running 5 miles or taking a sweaty yoga class. I live in the valley, so it's HOT. I go outside on my yoga mat throughout the day—which is always out in our yard—to stretch and move. I run through Vinyasas throughout the day when I feel stuck or frustrated.
For me, beauty is from the inside out. Beauty is being truly happy from your heart, your soul and your core.
Photographed by Jamie Arrigo in Sophie's Los Angeles home, September 2014