CHAY | boutique owner, tea crafter & designer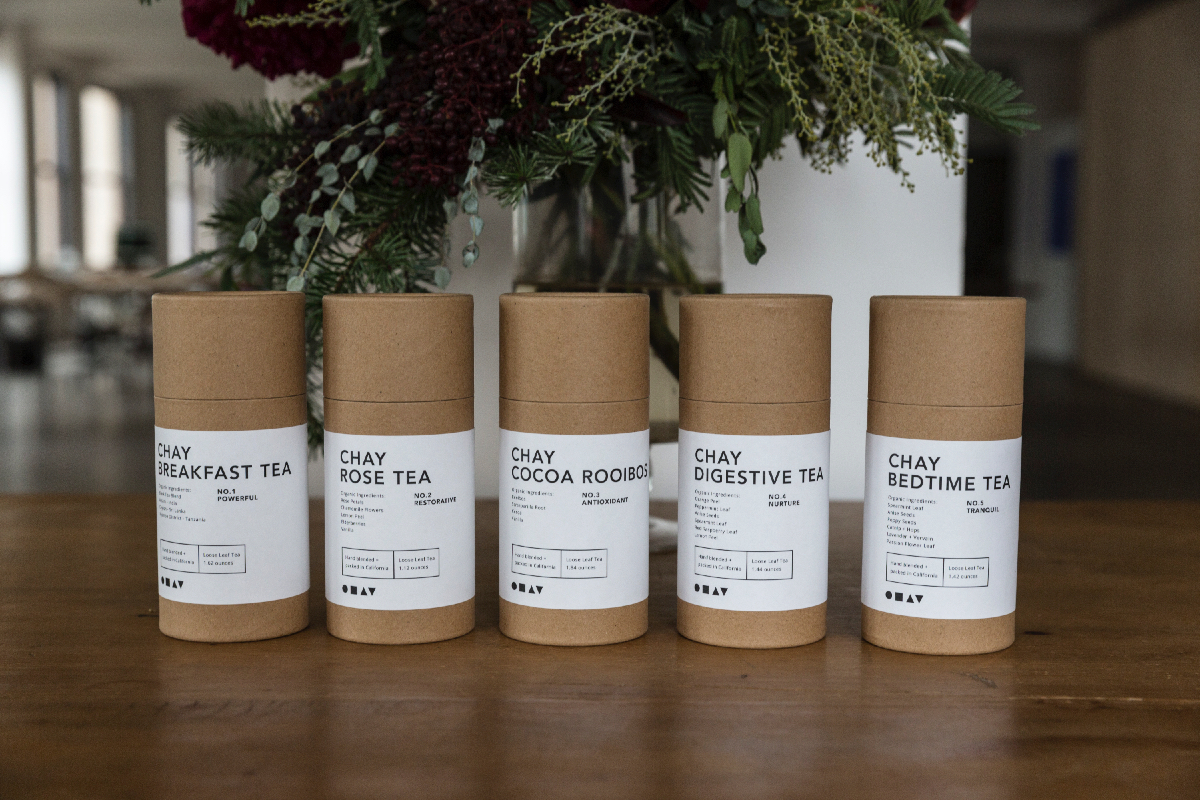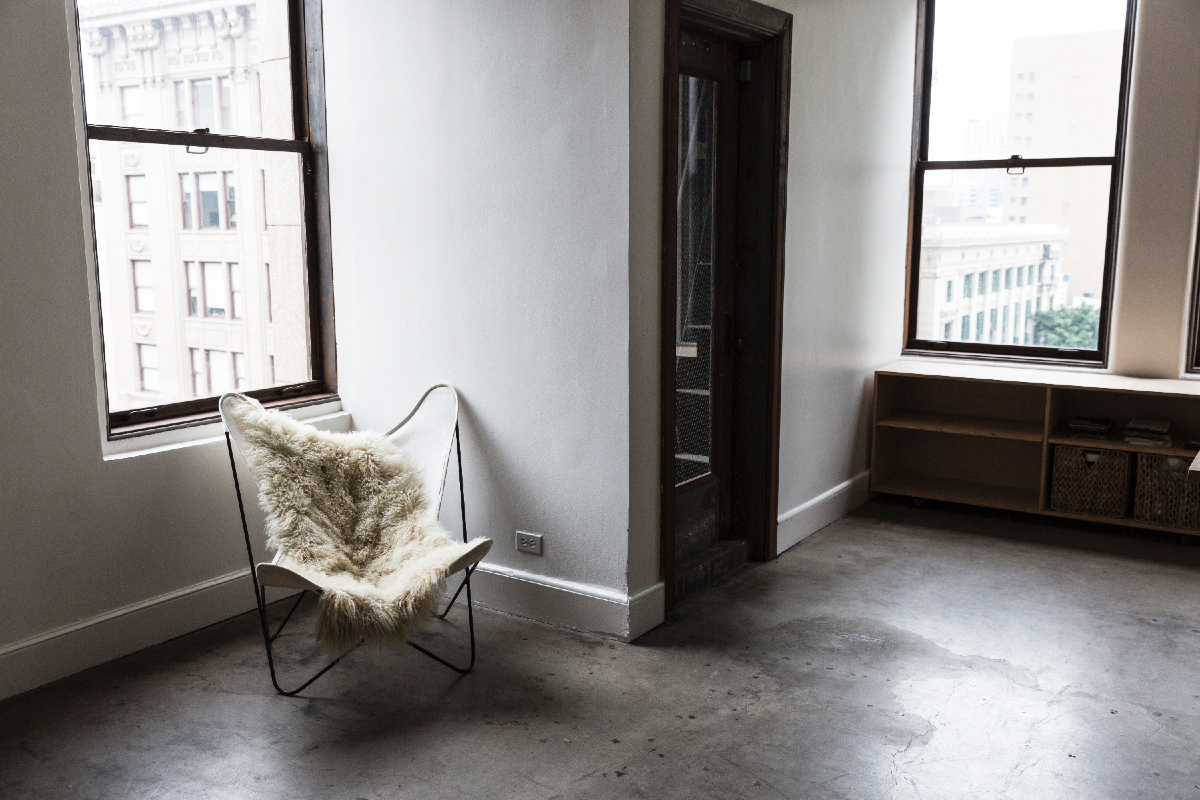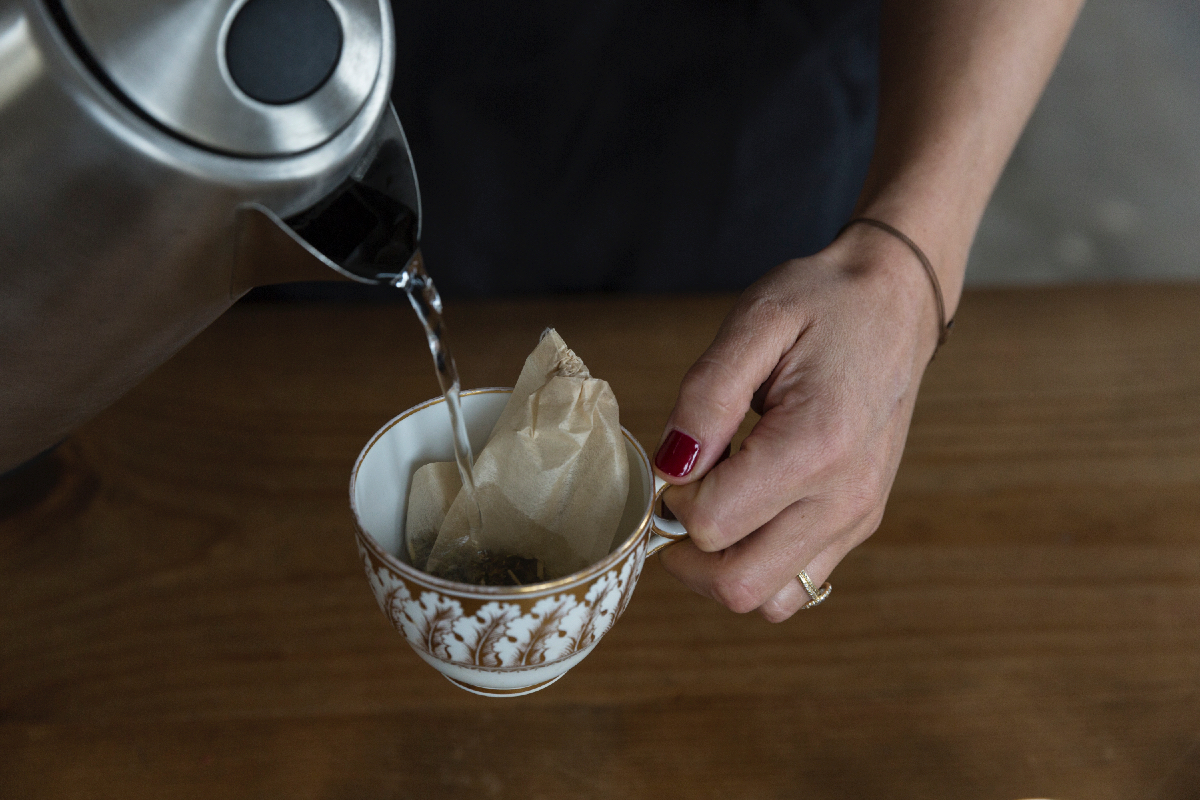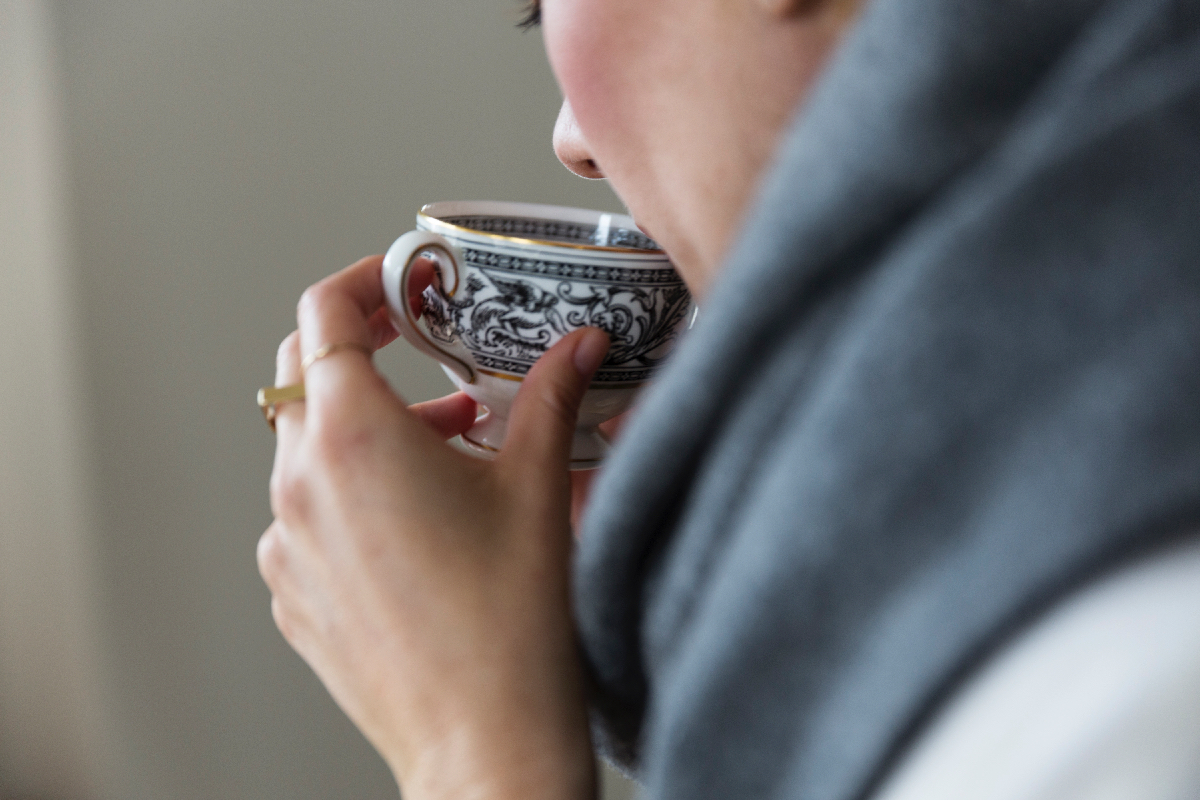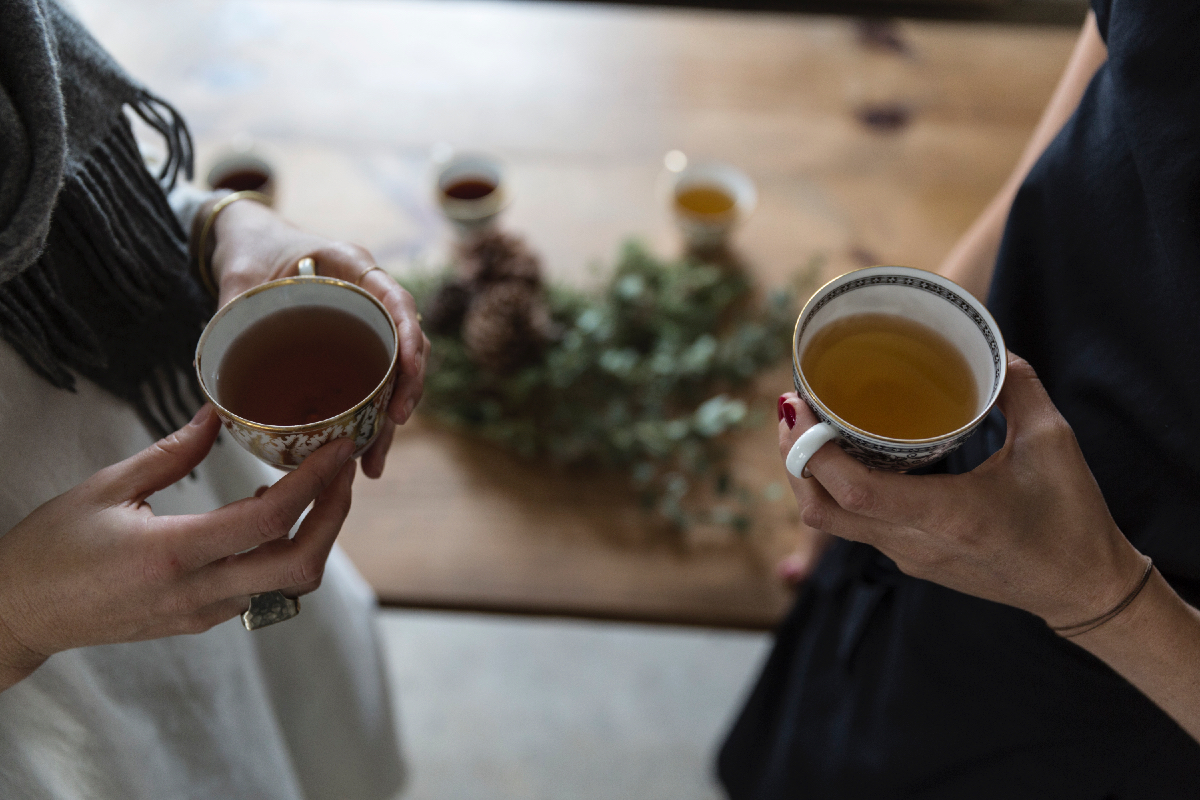 I have always gravitated towards natural living. Throughout my teenage years and into adulthood, I have been hesitant to take any medications and instinctively prefer to simply ride it out. Medication scares me more than pain. Granted I have not endured severe illness or circumstances that might beckon for those things. I delivered both of my daughters naturally simply because I was more frightened of the drugs! I grew up in a household where my mother cooked fresh meals every day. I did not eat a lot of junk food. It wasn't in my house. We didn't have tons of snack stuff either, chips, cookies, etc. No soda. Just normal food. Most of the people in my family cook. Going to the market in NY with my mom on the weekends was also something I enjoyed. I like to pick my food out and inspect everything. No bruised fruit or veggies, fresh meats and fish. That's what I remember doing and I still do this as an adult. For me, marketing and cooking are very important.
As for spirituality, I have a deep personal practice that has evolved more in the last few years. When I was a child I was always trying to figure out what I believed in because I never felt comfortable with "religion" as a concept. I knew I felt deeply moved by my life and my intuition. I have always felt like I am a part of something very special yet never felt the need to define that or make sense of it. I love my life. I really do. All of it. The good, the bad and the ugly. I trust that we are built to survive and heal if we allow ourselves the time. I am deeply grateful for everything I have. I day dream a lot and think about things that make me happy. I suppose it's my way of manufacturing positive brain chemicals. Or maybe I'm just spaced out! Maybe that's why I love to drink tea too. I go sit in the sun with a warm cup of tea, a few times a day, and just day dream. I get a lot of my creative ideas during those times too. I've started a daily morning mediation practice. It's been a few months and I'm becoming addicted to the connection and powerful effect it's having on my system. I suppose it's a form of prayer.
Holistic beauty…..hmmm. Really I think creams, lotions, and oils help but it truly matter what's going on inside my body and that shows up on my face, hair, in my eyes, and my energy. Life moves in cycles right? So sometimes I'm on track with eating very clean, drinking tons of water, sleeping, exercising, and then sometimes I'm not. I just make sure to keep coming back to what I know works. There is no doubt that the older I get the less tolerance I have for…. Unhealthy food, drink, and bullshit.
My business is a direct translation of my personal lifestyle and ethics…all the things that I love and believe in, I try to find a way to bring them in to the story. All we have is our life, and so, it's a natural resource for me to draw from. It's endless. It evolves with me over time. Taking care of myself and my family is very inspiring and makes me want to capture various elements and turn them into things I can share with people. That's why I want to design so many things. The experience of my food, my clothing, my furniture, my tea, my perfume, all these things have a deep impact on me. Design is a way for me to try and improve these things and make them better somehow for myself and others….I hope! The store is where my work and curation can exisit in a living space and Butter, the blog, is where my brand can have a voice.
A TYPICAL DAY
Wake up 6 am
Meditate and write for 15 minutes or so
Drink hot water or hot tea
Take a hot hot shower
Face cream/oil and body oil
Make a nutrition shake of some kind (I have so many variations)
Make breakfast and lunch for our daughters (my husband helps out a lot with this!)
Exercise (yoga, strength training, or 4 mile walk) I alternate.
Go to WORK downtown (take a few tea breaks in the sun and space out!)
Home for dinner which is usually salads, veggies, fish, chicken, eggs, or soups. We don't eat a lot of dairy or red meat….sometimes.
Hang with our daughters which can include lots of cuddling, dancing, singing, charades, talking, laughing, laughing, laughing, crying, reading and then tossing them (literally) into bed by 8pm!
Cup of tea with my man and I'm off to bed by 9pm!
I'm a dork.
XXC
photographed by Jamie Arrigo in Chay's Los Angeles studio, December 2014