SPRING ESSENTIALS | Whatever A Moon Has Meant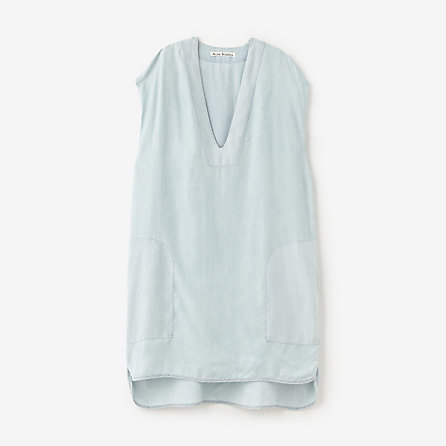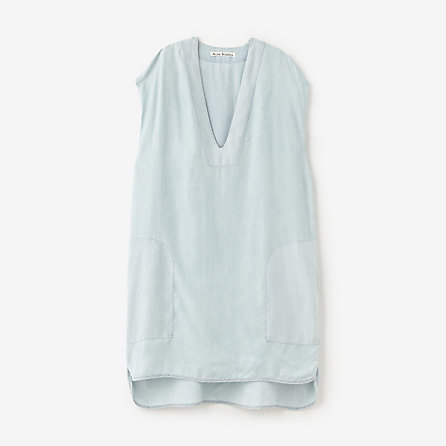 With the keenest eye for minimalistic, classy esthetic and ultra androgynous perfection, I couldn't be more excited to share stylist and blogger Kelsea Delaney of Whatever A Moon Has Meant's Spring Essentials Guide. For more inspiration and styling ideas when creativity has run dry, you're sure to find the perfect ensemble on her Pinterest and Instagram. Let's welcome pastels, slightly longer days, and a bit more warmth in the air with this chic maven.
K | Spring is all about starting fresh. It is an amazing time to go through your wardrobe and donate those old clothes that have been sitting in your closet for ages. Not only will it feel great to de-clutter, but it is an opportunity to curate your style and add pieces that make you feel inspired and refreshed.
As I do my spring cleaning, here are some items I'll be adding to my wardrobe:
SPRING ESSENTIALS
BASE RANGE TRIANGLE BRA | this 100% organic bamboo bra will be the perfect replacement for the worn-out undergarments that I've been hanging onto for way too long
EQUIPMENT MARGAUX BUTTON UP | a white button up is an essential for any wardrobe, in my opinion
ZARA BELL SLEEVE SWEATER | an airy, light sweater perfect for a spring day
ACNE STUDIOS ARTS FLUID DENIM DRESS | I'm all for denim anything and this dress is no exception
STEVEN ALAN STUDIO PANT | These pants hit a really great balance between structure and slouch and will mix up the black denim and jeans that I constantly have on rotation
MANSUR GAVRIEL BUCKET BAG | If you're like me and prefer a smaller purse, this bucket bag is everything. Plus, you have your choice of amazing colors
MADEWELL ROBIN MULE | I want to wear these everyday and probably will
SYLVAN LE HEN BARRETTE 077 | Because it's all in the detail