Heart Offerings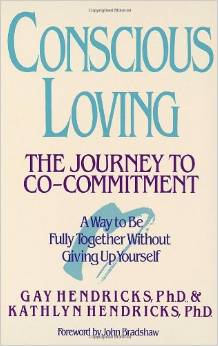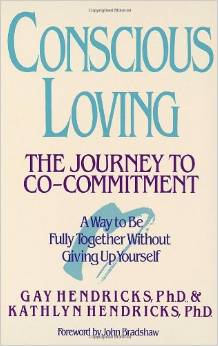 a "be mine" inspired list.
WAKEFIELD HAT | because I'm beckoning spring/summer.
SEX TONIC | because this little bottle of magical herbs is wonderful for creative energy as well as other things…
ESSENTIAL OIL DIFFUSER | this is the newest little addition to our house and it constantly makes the house smell like the most wonderful spa. Game-changing.
EUCALYPTUS BUNDLE | rather than flowers, this multi-functional medicinal plant makes for the perfect V-day bouquet. Swoon.
J.M. GENERALS | my newest OBSESSION when it comes to grooming essentials for conscious living. Comprised of goat's milk and a divine seven essential oil blend, I just can't get enough of their Goat's Milk Body Cream, Castile Bar Soap and Goat's Milk Liquid Soap. Beyond!
LIP2CHEEK | in "modest" for the perfect rosy v-day glow.
IN LOVE FLOWER REMEDY | to deepen and attract more beautiful meaningful relationships from magical energies.
ROSE QUARTZ ROLLER | for deflecting the electromagnetic radiation generated by the innumerable gadgets and gizmos I rely on day-to-day, while de-puffing, de-creasing and boosting luminosity thanks to its ability to stimulate blood flow – which in turn, 'feeds' skin cells to enhance their function. Why not?
CONSCIOUS LOVING | to love deeper, more respectfully, and authentically.