Ally Walsh | Model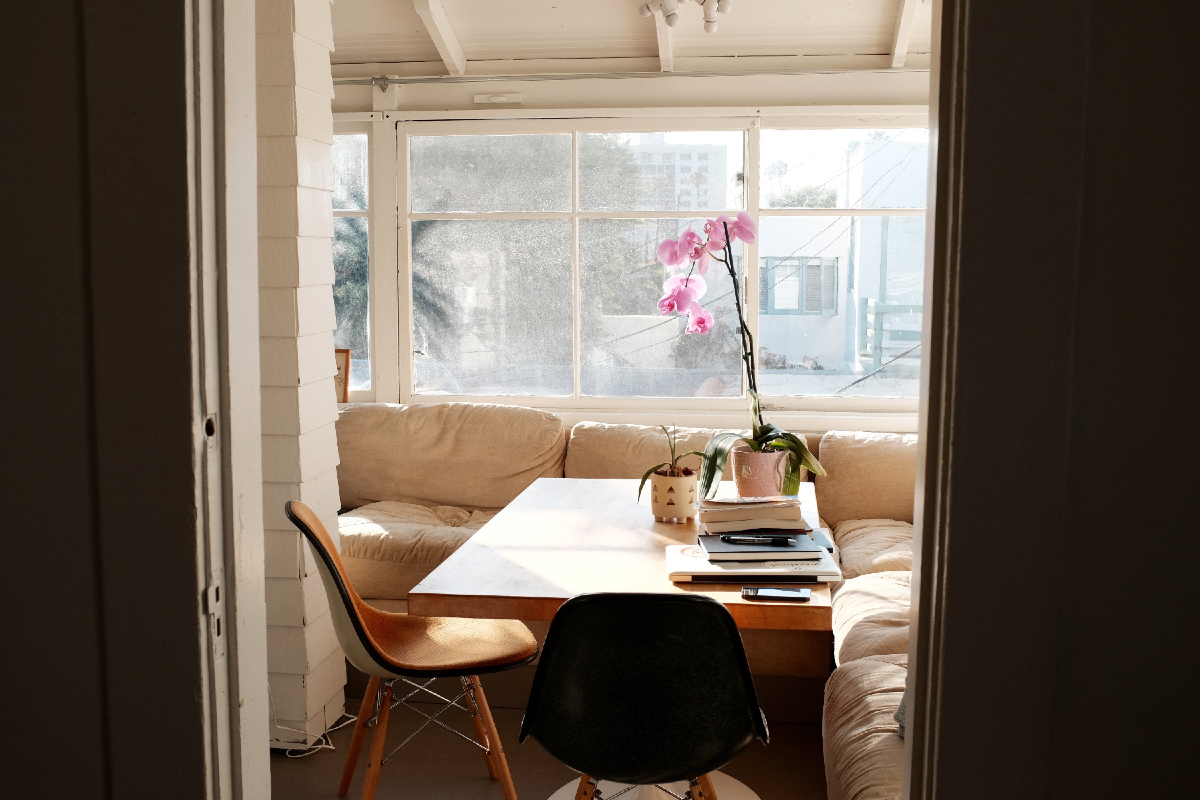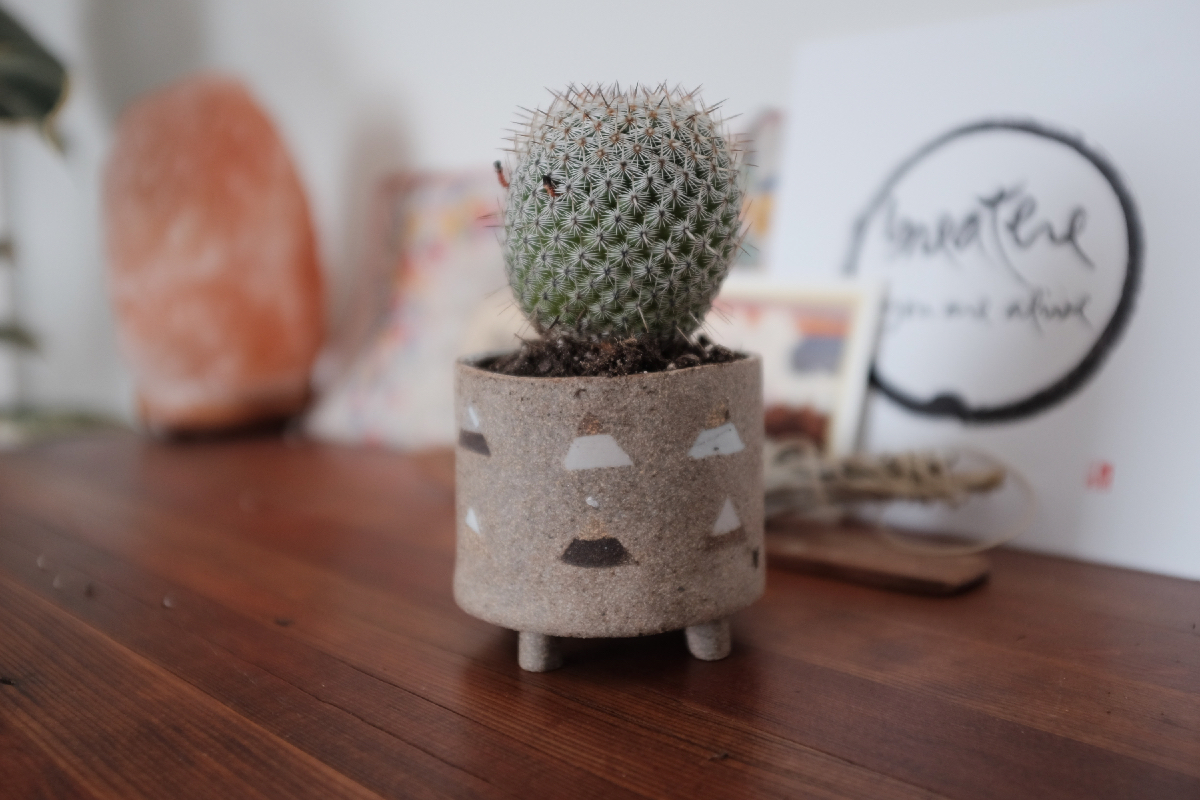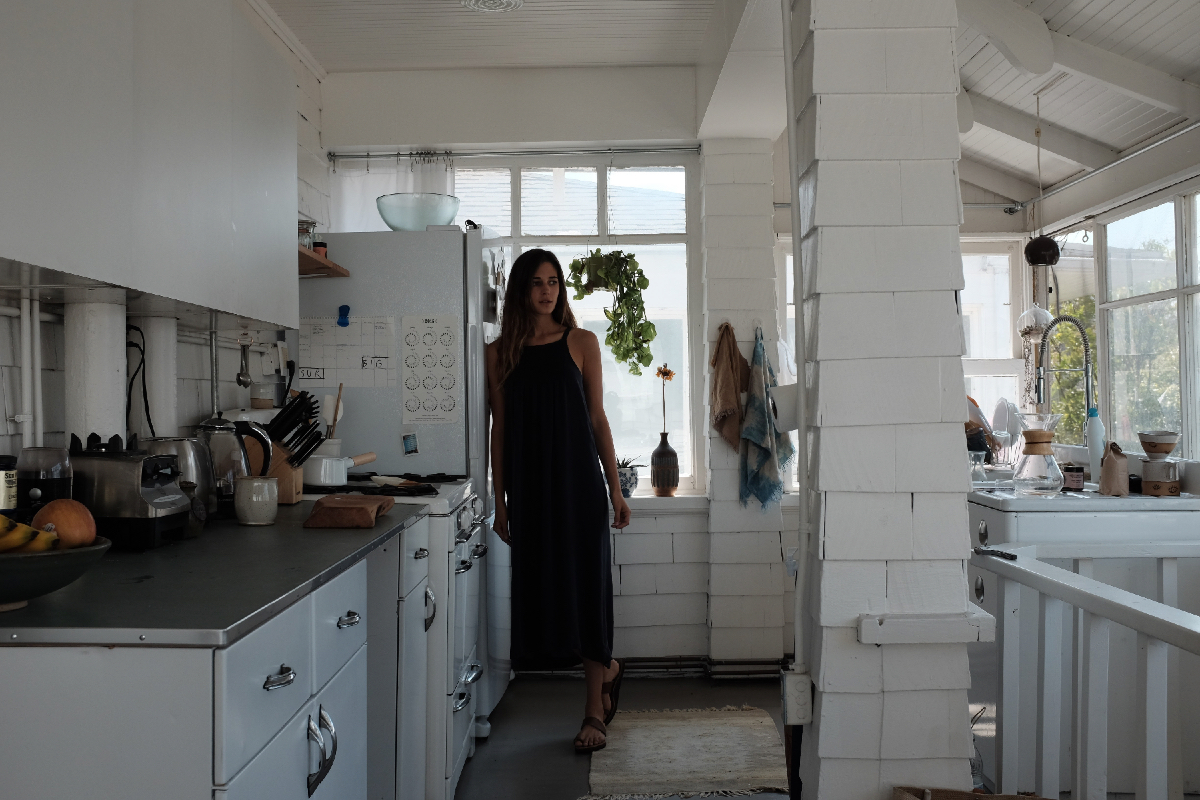 Today I share with you one of the brightest beaming rays of sunlight that Los Angeles has to offer—Ally Walsh. On top of having the most incredibly sweet and laid-back Southern California energy, she's also one of the most dedicated purists that lives an honest holistic lifestyle. Ally invites us into her home in Venice today, and reminds us that true beauty exudes on the outside when you're filled with so much light on the inside.
A | I credit travel and food with opening me to a holistic lifestyle. About six years ago, I left New York to try modeling in different cities around the world. I started working with Wilhelmina Models (who I'm still with today!), and went on to live in Miami, Los Angeles, Milan, and London. Living in new places with new people opened me to new perspectives. I became more interested in my diet; what I was putting into my body.
Meanwhile, I was falling in love with California. The food and culture kept bringing me back, and eventually I made it my home, sinking my roots in Venice—on the beach. I worked at a raw food restaurant that opened me to a new culture of health and spirituality. I started going to festivals like Lightning In a Bottle and Bhakti Fest to make acai bowls and smoothies. I traveled to Bali and was inspired to find restaurants that served all fresh, all organic, and all local food. When I returned to Venice, I brought that approach home with me and incorporated it into my life.
Recently, I've been learning more about superfoods and herbal supplements. I like products from Sun Potion, Four Sigma Foods and Moon Juice like mucuna pruriens, ho shou wu, and reishi, and add them into my food, teas and coffee. In March and April, I took an online course in culinary nutrition and healing diets through Matthew Kenney's Online Academy. And this summer, I'm planning on going to New Zealand to spend some time on a farm.
In turn, my diet has led me to an approach to self-care that only includes products that are safe enough to digest. All-natural, all-organic. I like companies like Earth Tu Face and Benshen for their skin products. For my hair, I just use coconut and jojoba oil. I typically only shampoo once a week.
I believe in and practice a minimal, natural approach to beauty. I think what makes a woman beautiful are her confidence and genuine nature. And I think self-love and getting joy from your daily routine are essential to that!
I love my morning routine. I wake up, meditate, make coffee and go on a beach walk. I make cool smoothies on warmer days, and oatmeal on colder days. I either practice yoga or go for a hike—usually in the Santa Monica Mountains, which are close to my home. When I have a day off, you can usually find me at a bookstore or reading—curled up on my sofa on cloudy days, out on the beach on sunny days. I love traveling. And my lifestyle and interests usually shape my trips—I'm always seeking out the markets, local-sourced organic restaurants, and yoga studios.
Manifestation with Lacy Phillips