What are you looking to manifest?
Explore our most popular topics below and enjoy video intros to our manifestation process.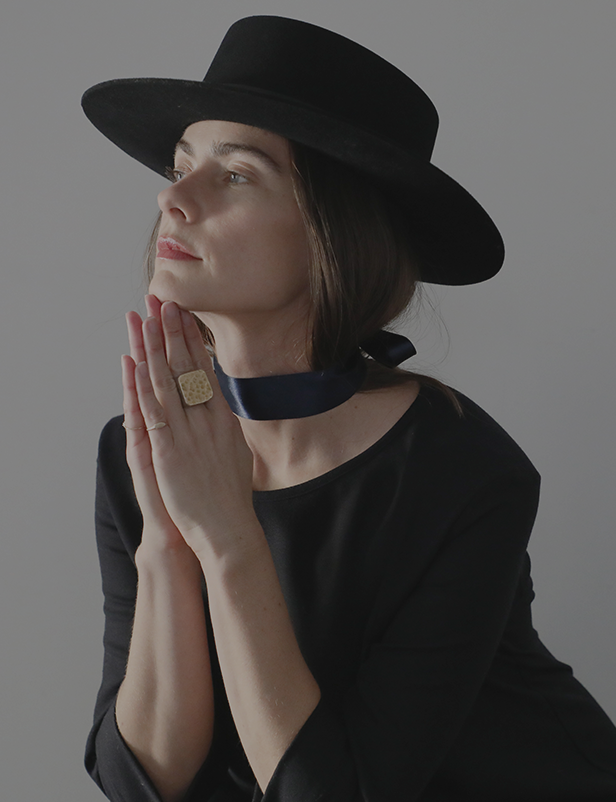 How do I manifest a partner?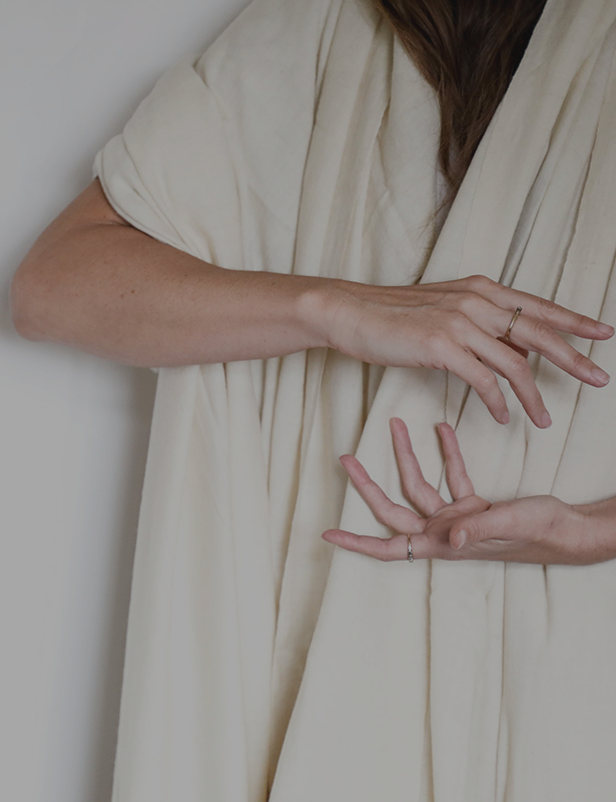 I'm a good manifester already, how do I take it to the next level?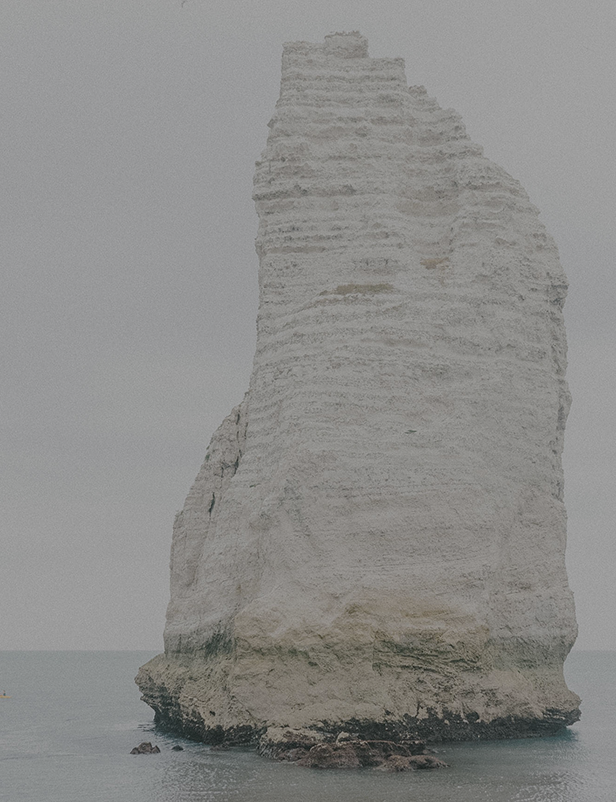 I'm facing the hardest thing in my life, how do I pick myself back up?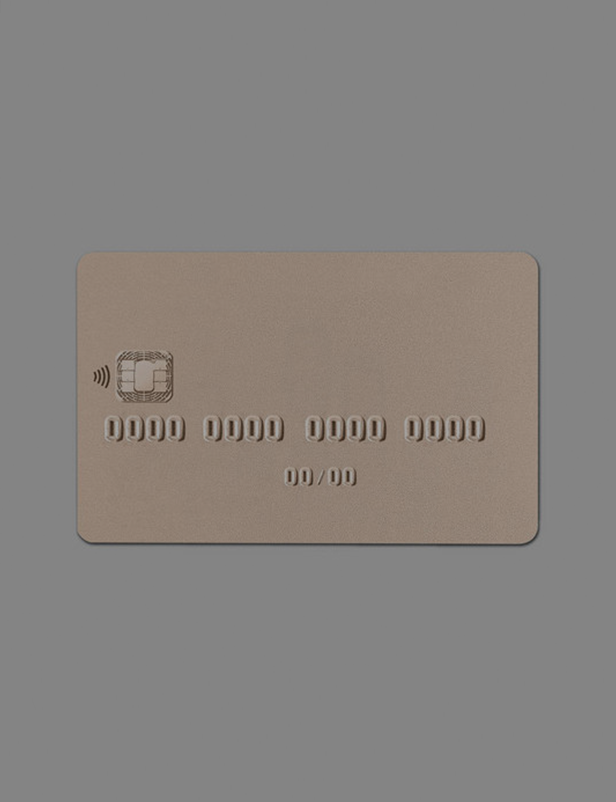 How do I manifest abundance?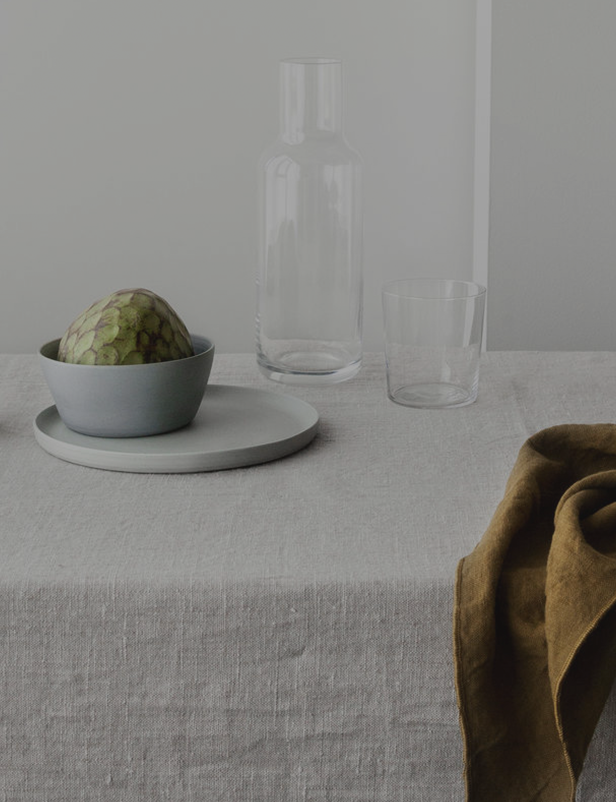 How can I manifest a move or a new home?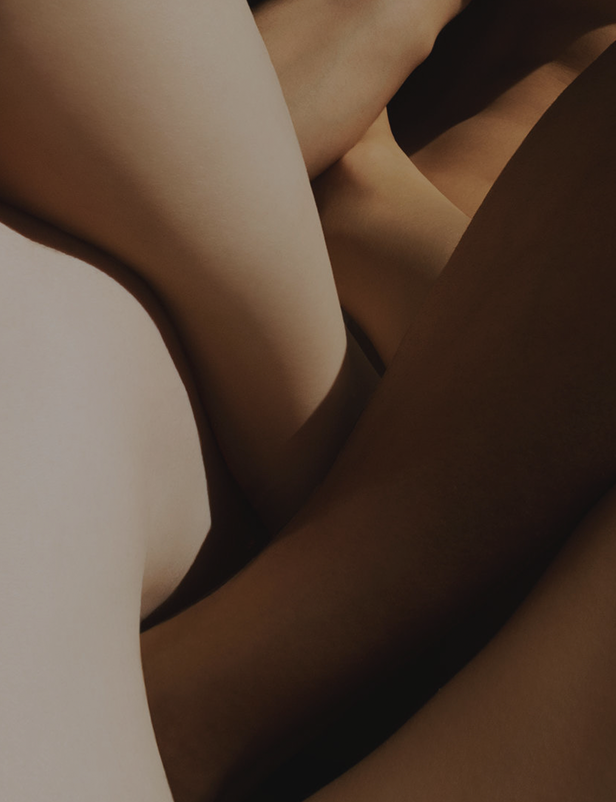 How do I manifest better friendships or community?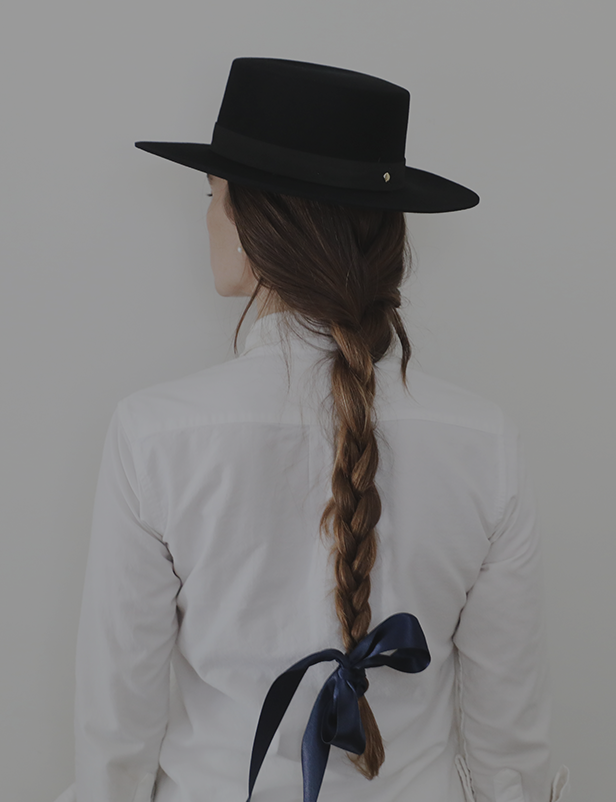 I'm looking to work through daily triggers and reinforce magnetism.
How do I manifest my dream job?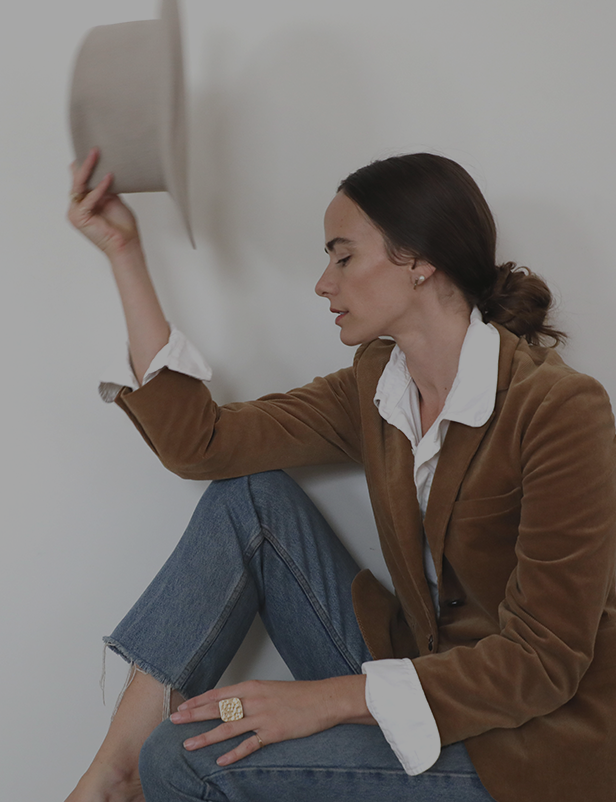 How do I manifest material items?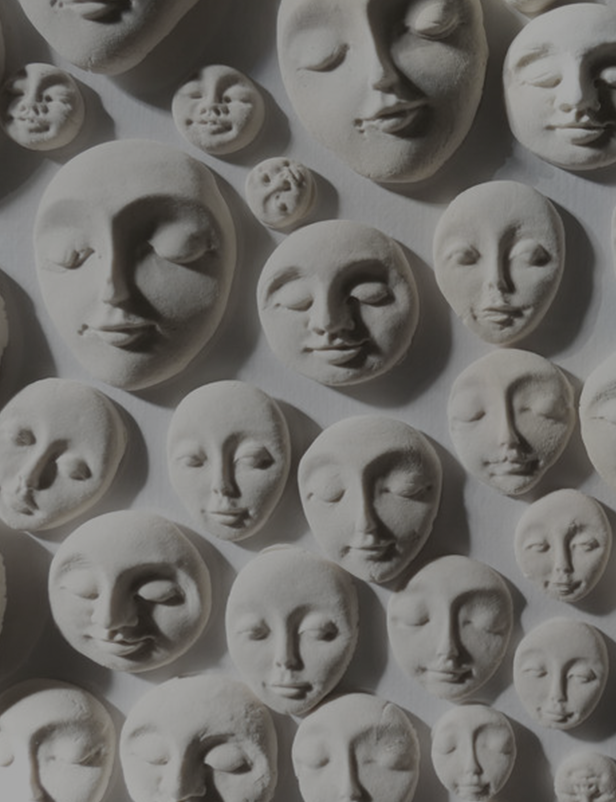 How do I raise my self-worth?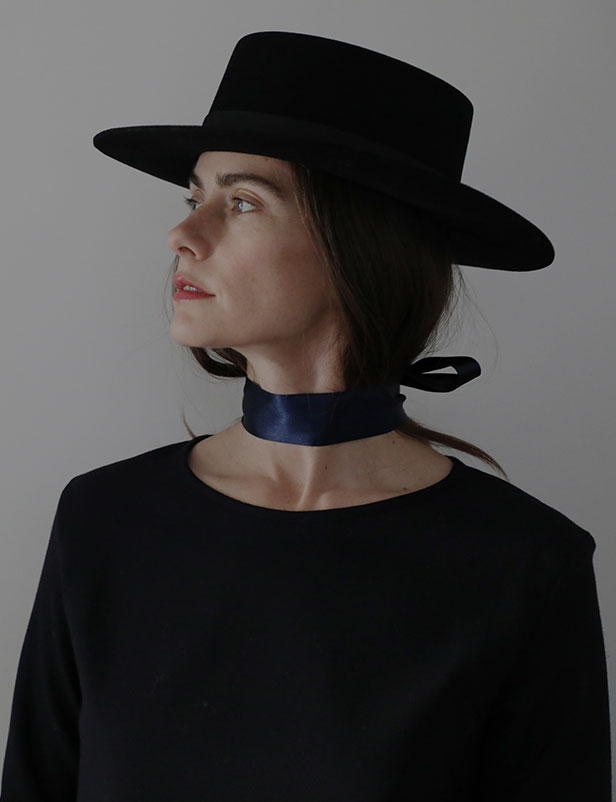 Purchase the tools one-off for 8 week access to any of our offerings.