Expanded x Ep. 48: The Process with Meredith Baird & Danielle Beinstein
"pay attention to what makes you smile."
Meredith Baird of Nucifera and our favorite Psychological Astrologer, Danielle Beinstein join Lacy on this special The Process episode. Both Meredith and Dani share how they called in their biggest manifestations from love, career and home. They also touch on what style means to them, how they seek to authentically project themselves and how they navigate external triggers. Tune in for a super expansive episode!
In this episode, we talk about:
Meredith's journey through her difficult relationship

How she called in her current husband

How Dani stepped into her power to generate her desired career and abundance

How Dani manifested her home

Family triggers

Their future selves and how that reflects their true essence

Their style in different times of their lives
Resources
Where to find Meredith & Dani: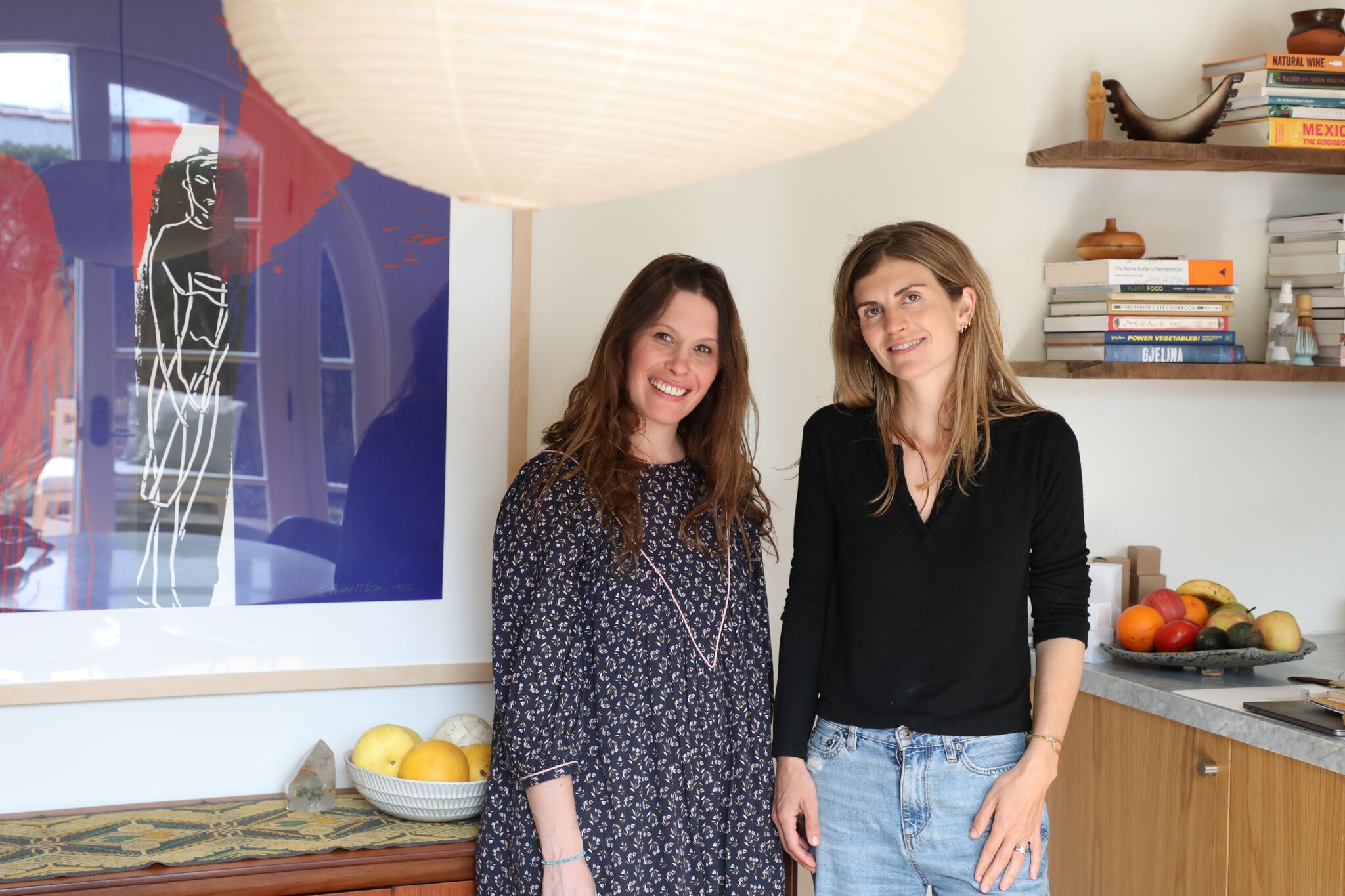 Looking to start your manifestation journey?
Access to all of the To Be Magnetic™ workshops and offerings for only $24.99/month.